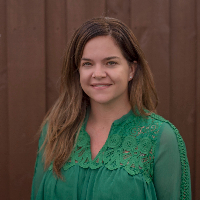 Rachel Marmor

LMHC
"She is very good and easy to talk to. She has helped me to become happier and less anxious."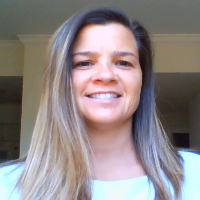 Molly Asbury

LCSW
"Molly is kind, caring, and responsive. She is wonderful to work with. "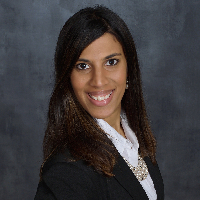 Riddhi Sevak-Patel

LCSW
"I have been so extremely pleased with Ms. Patel and the program itself. She was very responsive and helped not only my son but myself through the issues we were having. Should I need it again I will not hesitate to come back. "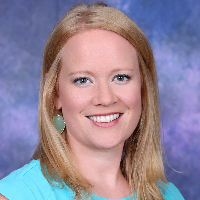 Malia Nompone

LPC
"Malia is amazing. Completely and utterly sweet and attentive. I have never felt more cared about by a counselor in my life. Discussing my problems is easy and solving them is getting easier with her around. I cannot explain how amazing she is. "
April Condemi

LPC
"April is fantastic and we can see some wonderful changes in our daughter!"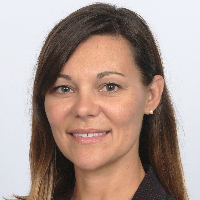 Katherine Page

LCSW
"Katherine has been helping me with my teenager. I find her to be insightful, thoughtful and knowledgable about the situation we are in. She checks in with me, the parent, to keep me informed of how she is progressing with my teenager whilst still respecting her privacy. Katherine also supports me through this process which has been very appreciated. "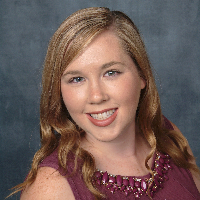 Shannon Cunningham

LCSW
"Shannon has been a blessing to our family. She has been able to encourage and lift up my daughter during a very difficult time in a way I have not been able to. The best thing I did for my little girl was to give her the gift of a wise and discerning counselor who understands how to communicate with her and gives her the tools she needs to develop the strength to confront the challenges she is facing. She gives me tools and ideas to help her as well. You don't have to try to do it alone! Don't hestitate to ask for help and get someone in your corner and help your child move confidently into adulthood!"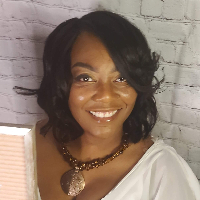 Patrice Mcbeath

LPC
"This is a fantastic way to get specialized therapy that may not be possible in your area."